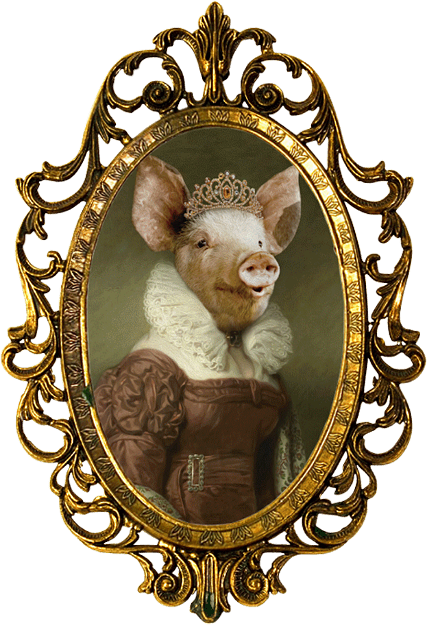 Princess Petunia Pinot Rosé Marlborough
Princess Petunia was a dazzler, as pink and glorious as the summer sunset. Petunia's kind were strong under the summer skies, they would fight amongst the brambles to protect their sanctuary. They were vivacious, playful and had the vibrancy of youth on their side.
TASTING NOTES
Enjoy this premium quality blend of Pinot Noir and Pinot Gris from Marlborough, with an abundance of luscious strawberry, bright red cherries and cranberry flavours that complement the palate, followed by a crisp, fine acidity and a long finish.
Region
Marlborough
Varietal
Pinot Rosé
Alc
13.5%
WITH GLASS IN THY HAND
THOU ART CONTENT AS A PIG IN MUDDETH