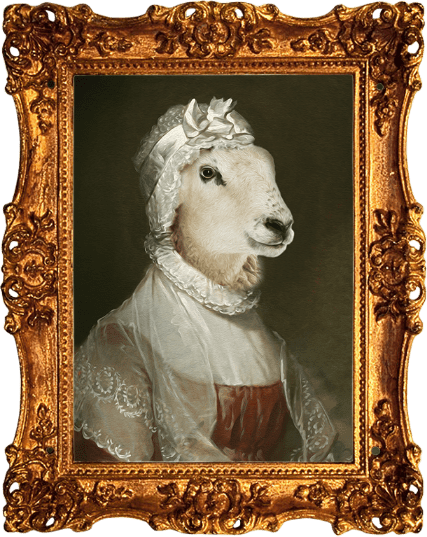 Mary Bo Peep Sauvignon BLANC MARLBOROUGH
Mary Bo Peep Sauvignon Blanc was eager to do something about the plight of her friend, Colonel Kiwi, displaced from his true home. She went about recruiting the Noble Fellows; the iconic beasts of New Zealand who knew the land well, who each represented a noble variety and could help him win back his rightful home.
TASTING NOTES
Enjoy this premium quality Sauvignon Blanc from Marlborough, with a green tinted hue and fine aromas of tropical passionfruit and citrus. Savour the distinct mineral citrus notes and crisp acidity.
Region
Marlborough
Varietal
Sauvignon Blanc
Alc
13.0%
LEADETH THY FLOCK
WITH THIS DELICIOUS DROP.