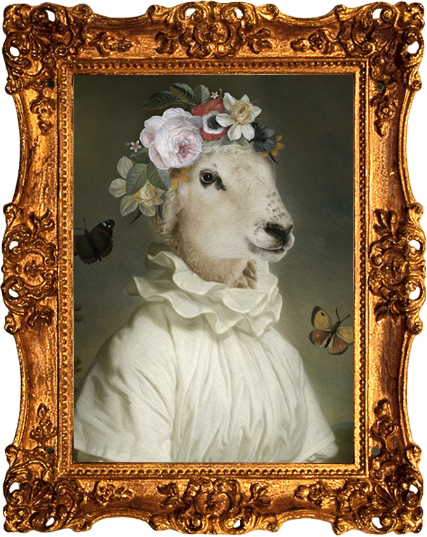 Clover Bo Peep Organic Hawkes Bay
The ruler of Hawke's Bay, Clover was committed to saving the planet through her devotion to environmental practices and organic winemaking. She was a hippy at heart and lived and breathed all things green; the green vines, the green fields of clover, the green characters of her herbaceous brand of Sauvignon Blanc. It wasn't just luck of the four-leaf variety that contributed to her other-worldliness, she was authentic, her values were strong, noble and true.
TASTING NOTES
Enjoy this premium quality Organic Sauvignon Blanc from Hawkes Bay, with lemon tinted hue and fresh, vibrant aromas. Enjoy the burst of tropical fruit flavours, and a hint of lemon and lime zest on a crisp, mineral finish.
Region
Hawkes Bay
Varietal
Organic Sauvignon Blanc
Alc
13%
GO GREEN AS THEY SAY, THY ORGANIC DROP ISETH NEAR